Anexo beats market expectations as revenues leap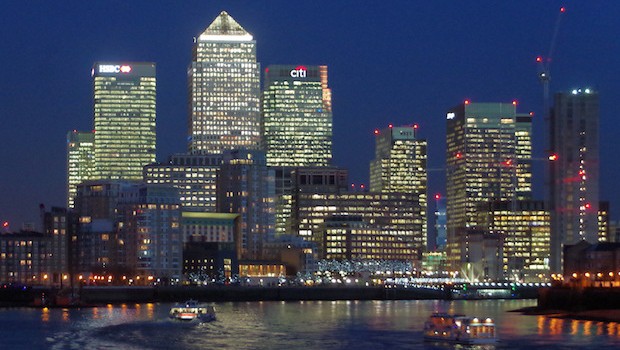 Anexo Group's shares climbed on Tuesday as it reported that annual revenues soared, but profit before tax remained largely flat as cost of sales and administrative expenses moved higher in tandem.
In its maiden results as a listed concern, the specialist integrated credit hire and legal services provider recorded revenue of £56.5m for 2018, an increase of 25% compared to the year before, albeit largely offset by a 42% jump in cost of sales to £16.2m and a 19% increase in administrative expenses.
Consequently, profit before tax inched lower by 2% to £14.3m.
Alan Sellers, executive chairman of Anexo, said: "We are delighted to report such a strong set of maiden final results which, as announced earlier in January 2019, are ahead of market expectations. Anexo has successfully demonstrated that the cash raised at IPO has enabled the strategic investment outlined upon admission, expanding the Credit Hire fleet and growing Anexo's high quality legal team."
Adjusted profit before taxation from the Legal Services division came in 10% higher at £16.1m as the AIM traded company managed to increase the number of senior fee earners within the group from 66 at the end of 2017 to 89 at 31st December.
Meanwhile, the Credit Hire division accelerated Anexo's growth plans through the hiring of additional local sales representatives, broadening the company's geographical footprint within the UK.
Cash and cash equivalents stood at £5.5m at the end of the year, up from £0.2m at the same point the year before and a final dividend of 1.5p per share has been recommended by the board, up from nil the year before.
"The investment is clearly supporting near-term profitable growth across the business with the strong financial performance, coupled with the ever-increasing UK credit hire and legal claims market, giving the board confidence in our ability to scale and generate near term returns for our shareholders as demonstrated by the maiden proposed final dividend in line with the board's stated intention at admission," said Sellers.
Anexo Group's shares were up 4.60% at 138.60p at 1041 BST.