Andrews Sykes 'well-positioned' to weather Covid crisis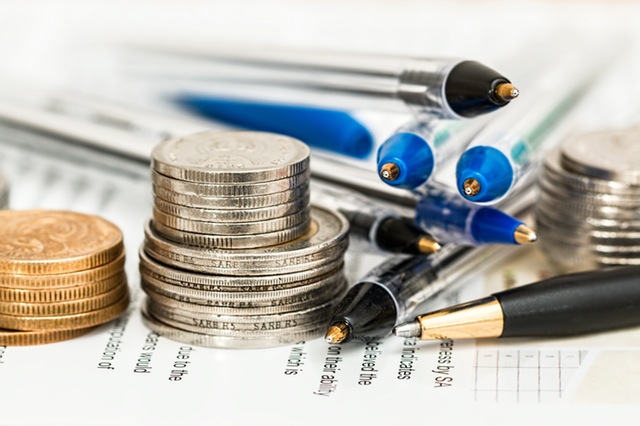 Andrews Sykes Group reported a fall in revenue in its preliminary results on Tuesday, to £77.25m, compared to £78.56m in the prior year.
The AIM-traded firm said that, for the year ended 31 December, its EBITDA totalled £28.52m, rising from £26.74m in 2018, while its operating profit slipped to £19.3m from £20.68m.
Basic earnings per share were 35.61p, compared to 40.39p, with the board proposing a final dividend of 10.5p per share, down from 11.9p in the prior year.
That would take the interim and final dividends per share for the year to 23.8p, in line with the distributions in 2018.
Andrews Sykes said it had cash reserves of £23.9m, broadly in line with the £23.38m it had at the end of 2018, while its net funds slid to £12.14m from £23.38m.
"The wellbeing of our employees and business partners is of paramount importance as we adhere to the local government guidelines," said chairman Jacques-Gaston Murray on the subject of the current Covid-19 coronavirus pandemic.
"In the UK we have temporarily closed some of our smaller depots, introduced social distancing measures in our larger depots and embraced at home working employees.
"Our priority is to keep operations safe for customers, employees and business partners."
Muray said the result for 2019 was the second best on record, following the company's record result in 2018, with cash reserves said to be "robust".
"We have modelled with caution the effects of sales decline along with other factors to ensure the group remains within its bank facilities including cash flow forecasts for a period in excess of 12 months.
"The group has cash reserves beyond May 2021 without renegotiating its bank facilities."
Murray said that, as a result, the board considered the group as being "well-positioned" to manage through the impact of the pandemic, considering its strong balance sheet and significant net cash position.
"The board has in the past declared two dividends - an interim of 11.9p per share payable in November and a final, also of 11.9p per share, payable the following June.
"The board has decided to propose a final dividend of 10.5 pence per share that will be paid in June."
At 0836 BST, shares in Andrews Sykes were down 3.67% at 525p.