Andrews Sykes using excess cash to pay special dividend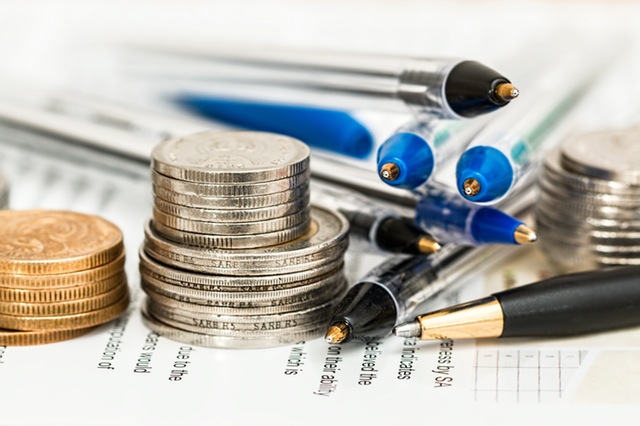 Andrews Sykes said on Friday that its board has approved the payment of a special interim dividend of about £10m, or 23.7p per share.
The AIM-traded firm said that, as at 22 July, it had net cash reserves of around £29.9m.
Its directors had assessed the company's ongoing cash requirements under a range of forecast scenarios, and concluded that as a result of its expected "robust" cash generation, a portion of those cash reserves was surplus to requirements.
"The board has, therefore, decided to return such surplus capital to Andrews Sykes shareholders by way of the special dividend," the directors said in their statement.
Andrews Sykes said it would pay the dividend on 28 August to shareholders on the register on 7 August.
The ordinary shares would be marked ex dividend on 6 August.
At 0801 BST, shares in Andrews Sykes Group were up 12.73% at 620p.