Andalas reports decent progress on Betun Selo KSO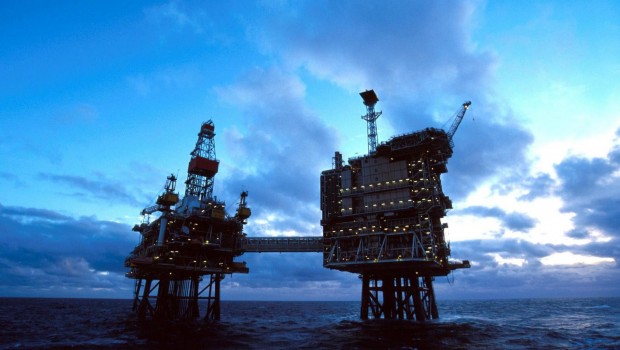 Upstream oil and gas company Andalas Energy and Power updated the market on operations on the Betun Selo KSO on Friday, reporting that the BTN14 well was now producing 30 barrels of oil per day, up from 4.5 barrels per day immediately after completion of the workover on 7 August.
The AIM-traded firm said the well was performing ahead of expectations.
At BTN01, it said the workover encountered a 11-metre column of scale, which necessitated a mechanical clean-out of the well and acidisation of the wellbore and perforations similar to the work carried out on BTN14.
"The rig is currently reinstating the well with the larger pump and will restart production from this well in the coming days," the Andalas board explained in its statement.
On BTN03, Andalas said that upon full reinstatement of the BTN01 pump, the rig would move to the BTN03 location, where it would be upgraded in preparation for the workover.
"[The workover is] expected to commence by the fourth week of August, subject to securing the necessary explosive permits from the Government and Pertamina."