Andalas makes good progress with workover programme at Betun Selo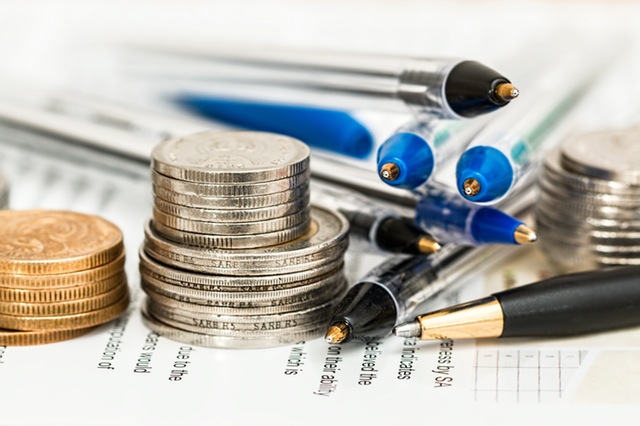 Upstream oil and gas company Andalas Energy and Power updated the market on operations at the Betun Selo KSO, in which it has a production interest further to the agreement it announced on 21 June.
The AIM-traded firm said it was currently undertaking a four-well workover programme on the project.
It confirmed that the workover of the BTN 03 well had now started, adding that all permits had been received from Pertamina and SKKMIGAS.
Commissioning of the new water injection pump was ongoing, the board reported.
It said a further announcement would be made once that was in operation, and production across the four wells was at a stabilised level.
"We are pleased with the progress at Betun Selo especially now that we have secured all of the permits for BTN 03 and have commenced the workover," said Andalas chief executive officer Simon Gorringe.
"We look forward to combining the production from BTN 03 with the other three wells, plus the yet-to-be-commissioned water injection pump, to enable us to reach and, I hope, exceed our target production rate of 150 barrels of oil per day, gross."