Amur Minerals considering mining sector investment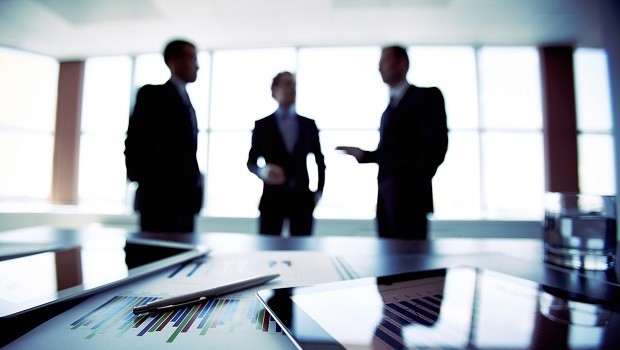 Amur Minerals noted the rise in its share price on Tuesday and confirmed it is considering an investment in the mining sector.
The AIM-listed nickel-copper sulphide mineral exploration and resource development company said the investment is subject to the completion of the due diligence and funding.
"The investment is in accordance with the company's stated intention of acquiring interests in financial instruments within the mining sector to provide the company with a reliable source of income going forward, or where the company will be able to add short to medium-term value and does not constitute a reverse takeover," it said.
Amur said further announcements will be made as discussions progress.
At 1240 BST, the shares were up 28% at 3.20p.