Amryt gets reimbursement approval for 'Lojuxta' in Saudi Arabia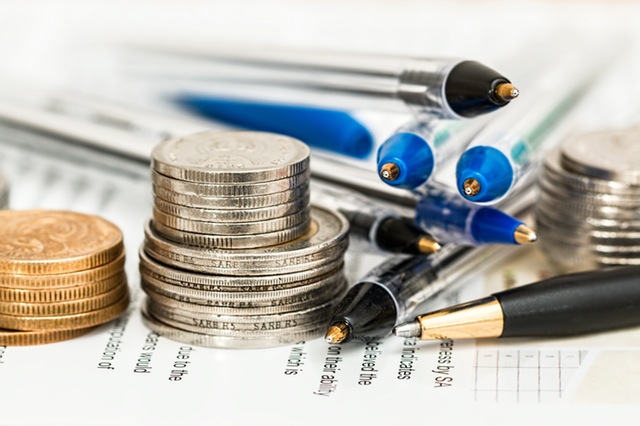 Biopharmaceutical company Amryt announced on Thursday that Ministry of Health reimbursement approval has been granted for 'Lojuxta', or lomitapide, in Saudi Arabia.
The AIM-traded firm said Lojuxta hd been approved as an adjunct to a low-fat diet and other lipid-lowering treatments, with or without low density lipoprotein (LDL) apheresis, to reduce low-density lipoprotein cholesterol (LDL-C) in adult patients with homozygous familial hypercholesterolaemia (HoFH).
"We are very pleased that the Ministry of Health in the Kingdom of Saudi Arabia has approved the reimbursement of Lojuxta, which will give Saudi patients suffering from HoFH the opportunity to access Lojuxta," said chief executive officer Dr Joe Wiley.
"Today's news represents further progress in our efforts to grow the geographic reach of our commercial products in both existing and new territories and to make Lojuxta available to HoFH patients in need globally."
At 1320 GMT, shares in Amryt Pharma Holdings were up 0.53% at 189p.