Amryt gets FDA fast track for Oleogel-S10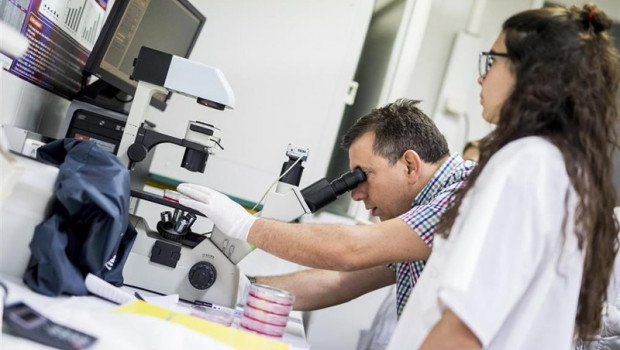 Biopharmaceutical company Amryt Pharma announced on Tuesday that the US Food and Drug Administration (FDA) has designated the investigation of 'AP101' - Oleogel-S10 - for the treatment of epidermolysis bullosa (EB) as a 'Fast Track' development programme.
The AIM-traded firm said the FDA had recognised that EB was a serious disease, and that there were no FDA-approved treatments for this condition.
Additionally, the administration reportedly noted that Amryt has generated preliminary clinical data from an ongoing phase 3 trial, which supported continued study.
"Receiving a Fast Track designation from the FDA represents another significant step in the progress of our lead development asset - AP101 - as a potential treatment for the wound related complications of EB, a rare and life limiting condition," said Amryt Pharma chief executive officer Dr Joe Wiley.
"This designation, alongside the other significant efforts of our team globally, drives our continued progress and brings us closer to realising our vision of becoming a global leader in rare and orphan diseases."
Amryt explained that the Fast Track programme was designed to accelerate the development and review of products such as AP101, which were intended to treat serious diseases, and for which there was an unmet medical need.
It added that the designation enabled more frequent communication with the FDA, and could allow for further benefit from FDA-accelerated programmes such as priority review or rolling review.