Amryt gets approval to extend EASE trial to infants and children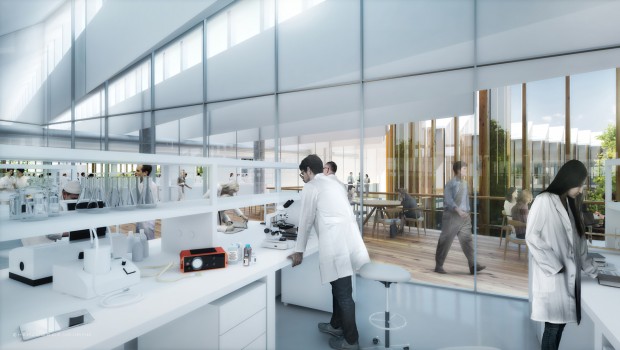 Orphan drug company Amryt Pharma updated the market on its phase 3 'EASE' trial for AP101 as a potential treatment for epidermolysis bullosa (EB) on Thursday, reporting that following an assessment by the trial's independent data monitoring committee, it could now enrol infants and children with EB between the ages of 21 days to four years in the trial.
The AIM-traded firm said the committee's analysis was conducted using pharmacokinetic data received from patients already enrolled in the trial, aged four years and older, adding that it followed the announcement of the unblinded interim efficacy analysis in January.
It said it would begin the recruitment process for infants and children into EASE immediately.
The company claimed the EASE trial was the "largest ever" global phase 3 study conducted in patients with EB, with it expecting a top-line data read out in the second half of 2019.
Amryt's board explained in its statement that EB was a "devastating, rare" genetic skin disorder that could cause skin to blister and tear from the slightest friction or trauma and could, in some cases, cause blistering and erosion of the epithelial lining of internal organs.
It described EB as "chronic, potentially disfiguring and life limiting".
There were around 500,000 people living with EB worldwide and there were currently no approved treatments.
It was estimated that the market potential for AP101 was more than €1bn.
"Extending the age eligibility criteria for this trial is positive news and a significant step forward in addressing the unmet need in this devastating condition, which is present from birth in most cases," said Amryt chief executive officer Joe Wiley.
"This development represents another milestone for Amryt as we build on our vision of becoming a global leader in rare and orphan diseases."