Amino Technologies scores Asia-Pacific TV contract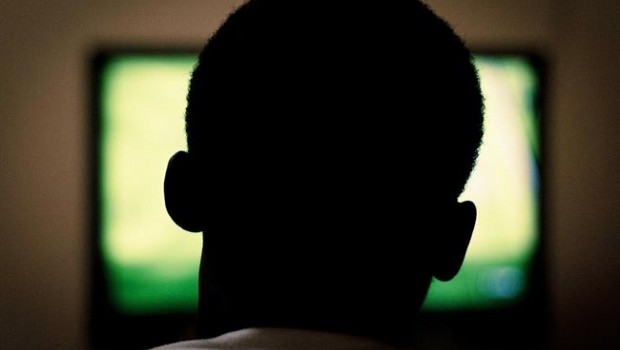 Amino Technologies on Wednesday confirmed that its AminoOs software will power Original Design Manufacturer (ODM) devices for a "top-tier" pay-TV operator in the Asia-Pacific region.
This represents the media and entertainment technology provider's first major sale through its new ODM channel, which is intended to provide solutions tailored to specific markets in partnership with selected ODMs.
Donald McGarva, chief executive of Amino, said: "Amino has a clear strategy to focus on software and services and value-added hardware. AminoOS software is at the heart of this strategy - as we help pay-TV operators meet the demands of modern consumers."
The devices will be deployed in the Asia Pacific region from June 2019, coming with Amino's technology for powering, deploying and managing connected set-top boxes on both Linux and Android TV platforms.
The AIM traded company said its technology reduces operator costs due to lower onsite installation costs and more than 90% self-install rates, while it also scores highly in customer satisfaction.
"We are delighted that AminoOS software has been selected to power Original Design Manufacturer devices for a top-tier pay-TV operator in the Asia Pacific region. This groundbreaking partnership is an example of how we are evolving our business models to support smart, cost effective TV experiences, while retaining device agility and next-generation functionality," said McGarva.
Amino Technologies' shares were up 1.28% at 79.00p at 1346 GMT.