Altyn acquires new underground equipment to boost production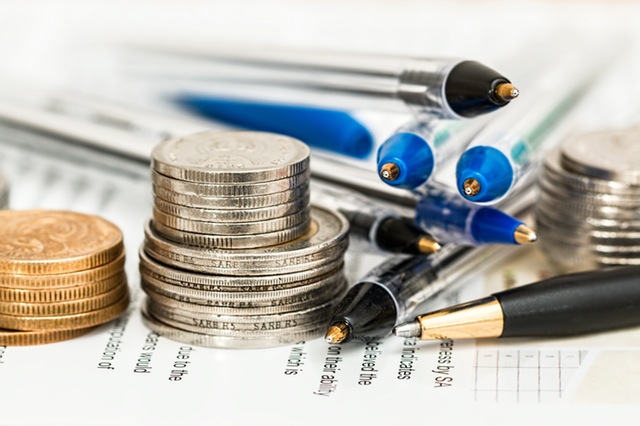 Altyn updated the market on the delivery of its underground equipment on Thursday, following a commitment from its major shareholder African Resources in March, to provide a KZT 400m ($1.1m) unsecured loan towards the acquisition of underground equipment with the intention to further boost production.
The AIM-traded firm said that as a result, it purchased new machinery including a CAT R1300G loading and hauling machine with a bucket capacity of 3.1 cubic metres, from CAT Kazakhstan.
It also purchased a TN-430 underground dump truck with a lifting capacity of 30 tons from Sandvik Kazakhstan.
The equipment complemented the existing fleet of underground equipment, which consisted of two TN-430 dump trucks and one Sandvik TN-320 dump truck, and two CAT R1300G loading and haulage machines.
"The new equipment will be under warranty and serviced by the official dealers of CAT and Sandvic during the entire period of operation," the Altyn board said in its statement.
"The additional equipment will allow the company to increase production to its planned targets."