Altus Strategies signs strategic investment deal with La Mancha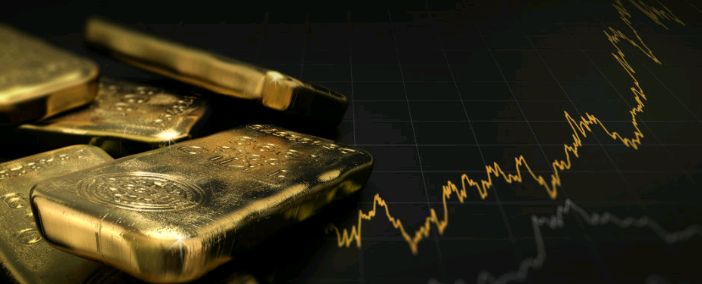 Africa-focussed project and royalty generator Altus Strategies announced on Thursday that, further to its announcement on 5 November, it has entered into a strategic investment agreement with La Mancha Holdings, a Luxembourg-incorporated private gold investment company.
The AIM-traded firm said that under the agreement and subject to regulatory and Altus shareholder approval, La Mancha would subscribe for 124,229,389 new ordinary shares in the company at a price of nine Canadian cents (5.2p) per La Mancha Share, for aggregate gross proceeds of CAD 11.18m (£6.5m).
It said the La Mancha investment was occurring at an approximate 20% premium to the closing market price, and an approximate 30% premium to its 30-day volume weighted average price, in each case on the TSX Venture Exchange on 2 November.
The board described La Mancha as a private gold mining and investment company with a focus on Africa, and said proceeds from the investment would be used to accelerate project and royalty generation activities.
There were "numerous strong synergies" for Altus from a long-term strategic relationship with La Mancha, the directors added.
On completion of the investment, La Mancha would own 124,229,389 shares in aggregate, representing about 34.5% of the then-enlarged issued share capital of Altus if the placement is fully-subscribed, and approximately 40.5% if the placement does not exceed the directors' subscription.
"We are delighted to have entered into a strategic investment agreement with La Mancha, a pre-eminent Africa-focused mining investment group with an outstanding track record in deal selection and value creation," said Altus chief executive officer Steven Poulton.
"We expect this transaction will prove transformative for Altus, providing the capital and expertise to fast track our project and royalty generation activities, as well as unlocking new external growth opportunities."
Poulton said the deal, which included a two-year equity lock-up, also represented a "strong endorsement" of the Altus team, portfolio and business model.
"Independent to the La Mancha investment, Altus intends to undertake a non-brokered private placement with existing and new investors, at the same price as the proposed investment by La Mancha.
"We look forward to updating shareholders on our progress with these transactions."
Karim Nasr, chief executive of La Mancha, added that the proposed investment in Altus represented the first external investment of La Mancha in the mining exploration space. "Throughout our due diligence exercise, we were impressed by the quality of management, by the disciplined investment process and by the quality of the company's existing projects.
"Our transformational investment will enable the company to build on those strong foundations to develop Altus into a pre-eminent exploration and royalties' company in Africa."
At 1524 GMT, shares in Altus Strategies were down 1.05% in London, to 4.7p.