Altus Strategies sells 30pc of Alpha 3 vehicle for $5.3m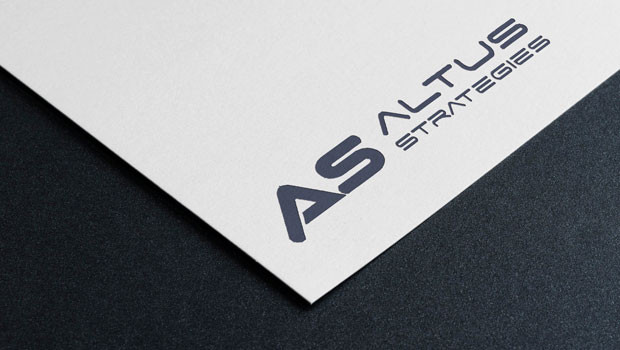 Altus Strategies has entered into a sale and purchase agreement with AlphaStream Capital, it announced on Friday, for the sale of a 30.1% interest in the Alpha 3 special-purpose vehicle for $5.27m (£4.22m).
The AIM-traded firm said following the agreement, Altus and AlphaStream would each own 50% of the United Arab Emirates-incorporated Alpha 3, which owns a portfolio of 23 mining royalties in Australia acquired from Newcrest Mining.
It said the proceeds would be re-invested by Altus in the expansion of its portfolio of 33 royalties, both through accretive acquisitions and discovery-led royalty generation.
"By moving to 50% ownership of Alpha 3, we have generated $5.3m in cash and strengthened our strategic partnership with AlphaStream, a specialist UAE-based royalty and streaming company," said chief executive officer Steven Poulton.
"The proceeds from this deal will be applied to potential further accretive royalty acquisitions, as well as our 'boots on the ground' and high-impact royalty generation strategy in Mali, Egypt and other countries in Africa."
At 0800 BST, shares in Altus Strategies were up 1.85% at 55p.
Reporting by Josh White at Sharecast.com.