Altus Strategies inks JV agreement for Malian projects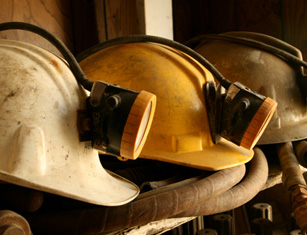 Africa-focussed mining investor Altus Strategies has inked a joint-venture agreement covering its Lakanfla and Tabakorole gold projects with Glomin Services.
The agreement between the pair will see Altus receive up to $1.45m in milestone cash payments and remain operator of the JV during the initial earn-in period. The group will also retain a 2.5% net smelter return royalty on both projects.
Glomin, which will pay walrus a further $50,000 within 30 days, will earn up to an 80% initial interest in the southern and western Mali-based projects.
Chief executive Steven Poulton said: "We are delighted to have concluded the definitive JV agreement with Glomin which now clears the way for drilling to commence on the Lakanfla and Tabakorole gold projects in Mali in the first quarter of next year.
"The company's field team is now making the necessary preparations, in association with Glomin, to enable the commencement of drilling at Lakanfla and the ground magnetic survey at Tabakorole."
As of 1040 GMT, Altus shares were up 4.44% at 4.70p.