Altus gets environmental assessment approved at Agdz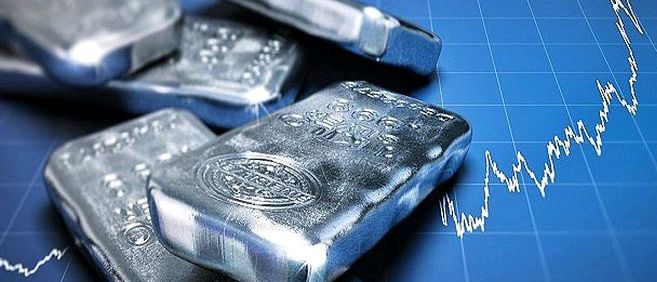 Altus Strategies updated the market on its wholly-owned Agdz silver and copper project, 14 kilometres south west of the Bou Skour copper and silver mine in the eastern Anti-Atlas of Morocco, on Wednesday.
The AIM-traded firm said its environmental impact assessment had been approved at Agdz, with the approval from the Ministry of Interior representing a "key milestone" in its conversion to a mining licence.
Further silver and copper targets had been defined by the BRGM predictive mapping programme, the board said.
Previously-announced rock chip and grab samples results included 448 grams of silver per tonne and 4.56% copper, and 287 grams of silver per tonne and 2.01% copper from the Makarn Prospect.
At the Daoud Prospect, it reported 152 grams of silver per tonne and 4.73% copper, and 2.96 grams of gold per tonne, while on the Amzwaro Prospect, it found 190 grams of silver per tonne and 1.90% copper, and 134 grams of silver per tonne and 4.82% copper.
Finally, at the Minière Prospect, it reported 12.90 grams of silver per tonne and 13.05% copper.
Altus said mapping and an induced polarisation geophysical survey would now be undertaken.
"This approval represents a key milestone in the process of converting the current exploration licence into a mining licence," said chief executive officer Steven Poulton.
"Separately, Altus has been working in partnership with the University of Orléans and the BRGM in France to generate new targets based on cutting edge predictive mapping techniques.
"This work has defined a 1km long, northeast striking priority target in the vicinity of the Makarn Prospect, where sampling by the company has yielded multiple high-grade silver and copper results, including 448 grams of silver per tonne and 8.0% copper from outcrop."
That target would be the next priority for the field team to assess, Poulton said, along with the Minière Prospect, where sampling of spoil from historic mine shafts, adits and exploratory pits returned grades of up to 13% copper.
"Morocco is highly prospective for the discovery of silver and copper deposits and Agdz is located just 14 kilometres from a hard rock silver and copper mine, operated by the Moroccan state mining group Managem.
"We look forward to advancing Agdz and to updating our shareholders on the resumption of our exploration activities."
At 1624 BST, shares in Altus Strategies were down 5.82% at 56.5p.