Alpha FMC ends year ahead of expectations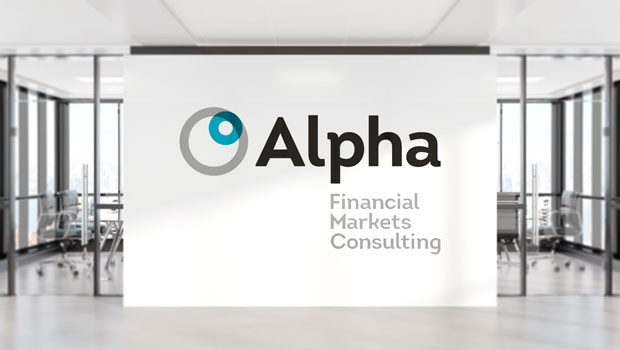 Alpha FMC reported a "strong" full-year performance in a trading update on Thursday, with revenue and adjusted EBITDA set to be "significantly ahead" of market expectations.
The AIM-traded firm said trading across the group was "very positive" in the 12 months ended 31 March, with "particularly strong" client demand across all of its major geographic asset management and insurance consulting geographies, and North America continuing an "excellent" performance.
Increased client demand delivered strong double-digit organic net fee income growth compared to the prior year, the board said.
Margins continued strongly, lifted by higher-than-target consultant use levels given client demand, alongside an "increasing but well-controlled" variable cost base.
The group said it delivered strong sales wins, and grew its opportunity pipeline through the year.
Its Lionpoint operation was also trading strongly, delivering "good" revenue growth since its acquisition in May, with investment in the Lionpoint team ongoing.
"I am delighted with Alpha's fantastic performance this year, with the group's double digit organic growth being complemented by Lionpoint's ongoing strong progress since acquisition," said global chief executive officer Euan Fraser.
"We enter 2023 with a strong balance sheet and ongoing trading momentum."
Fraser said that, while the company remained "positive" that the medium-term underlying industry trends would continue to drive ongoing change programme client demand globally for Alpha, it was also mindful of the ongoing inflationary backdrop and geopolitical uncertainties.
"With a clear strategy focussed on long-term high quality growth markets, we look forward to further progress."
Alpha FMC said it would report its results for the year ended 31 March on 23 June.
At 1130 BST, shares in Alpha Financial Markets Consulting were up 12.57% at 394p.