Allergy Therapeutics trades in line, H1 revenues rise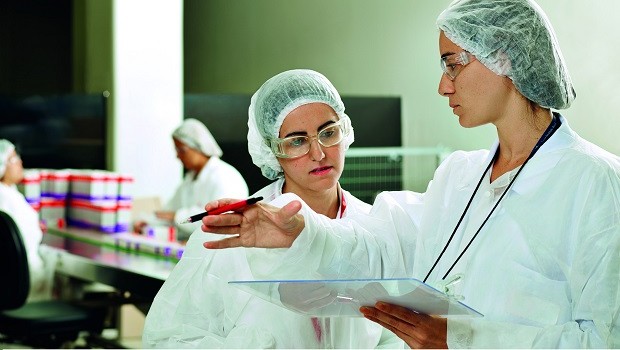 Commercial biotechnology company Allergy Therapeutics said on Wednesday that it was trading in line with expectations, with revenues growing in the first half of the trading year despite the ongoing Covid-19 pandemic.
Allergy said reported revenues for the six months ended 31 December had grown from £50.5m to £54.0m, driven by growth across most major countries - with the best performances in Germany, Austria, Netherlands and Switzerland.
The AIM-listed group also said sales of Pollinex Quattro and Pollinex continued to progress well, driven by superior technology and a "strong" sales and marketing team.
Allergy highlighted that it had continued to generate good cash conversion, with a record cash balance at the end of December of £48.3m.
Chief executive Manuel Llobet said: "The trading results for the first six months of the year reflect the robust growth by the business despite the continuing challenges of Covid-19.
"We have much to look forward to in the calendar year 2021, with the submission of the Investigational new Drug Application for our peanut allergy vaccine candidate and results from the Grass exploratory field study."
As of 0920 GMT, Allergy Therapeutics shares were up 2.70% at 19.0p.