Allergy Therapeutics screens first patients in grass pollen study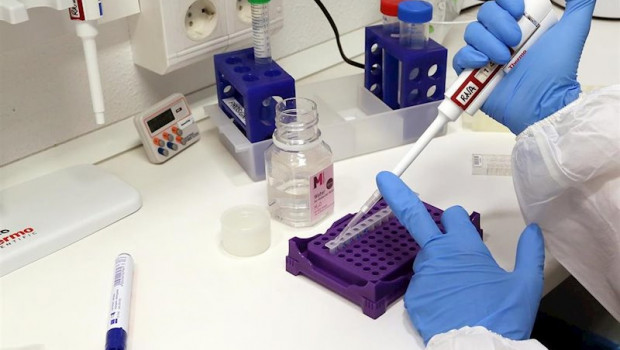 Commercial biotechnology company Allergy Therapeutics announced the screening of the first patient in its exploratory field study 'G309', to evaluate the efficacy and safety of 'Grass MATA MPL' in subjects with seasonal allergic rhinitis or rhinoconjunctivitis induced by grass pollen exposure.
The AIM-traded firm described Grass MATA MPL as a short course, aluminium-free allergen-specific immunotherapy that aims to address the cause of symptoms of allergic rhinoconjunctivitis due to grass pollen.
It said the double-blind, placebo controlled randomised study would run for one year, and involve around 150 patients over 12 sites across Germany and the United States.
The primary objective of the study was to evaluate the safety and efficacy of the optimised phase 3 dose of 27,600 SU Grass MATA MPL on grass pollen-induced rhinoconjunctivitis.
Allergy said the primary endpoint was the combined symptom medication score (CSMS) averaged over the peak grass pollen season.
Results from the study would provide valuable information in preparation of the pivotal phase 3 study, 'G306'.
The group, which has mitigation strategies in place to ensure the Grass MATA MPL clinical development programme would continue despite the Covid-19 situation, expected results from the field study in the second half of 2021.
"This exploratory grass trial will drive study design innovation in the allergy field and is an important intermediate step for the optimisation of our upcoming pivotal phase 3 grass field trial, which will maximise the chances of success and entry into the US market," said chief executive officer Manuel Llobet.
"Parts of this protocol are ground-breaking and have the potential to significantly enhance science in this area."
At 1334 GMT, shares in Allergy Therapeutics were down 0.64% at 13.29p.