Allergy Therapeutics revenues grow despite Covid-19 disruption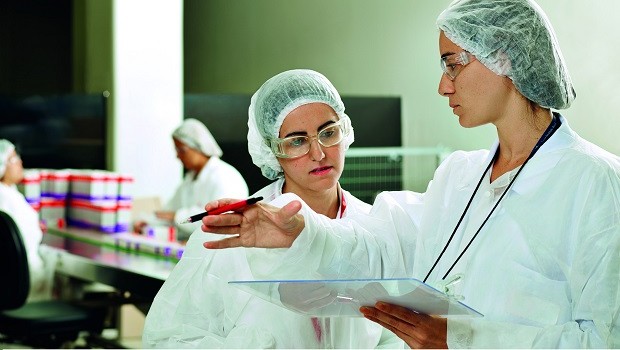 Biotechnology company Allergy Therapeutics reported a "strong" full-year performance on Wednesday despite challenges stemming from the Covid-19 pandemic.
Allergy said it now expects earnings to be ahead of market expectations, with net revenue predicted to be up 6% year-on-year at £78.2m, reflecting "a very robust performance in challenging circumstances".
The AIM-listed group added that operating efficiencies and timing of its research and development spending had also led to strong overall performance - with the group likely to report a "significant, positive net income".
As a result of the solid performance, Allergy also added that it had decided to repay all UK furlough monies claimed back to the government.
Chief executive Manuel Llobet said: "Our business has put in place new efficiencies, highlighting our resilience and agility in times of change and we are thriving as a result.
"Our plans to develop a strong R&D pipeline remains on track and our two recently signed agreements with partners provides exciting new opportunities for our VLP technology and our oral treatment offerings for allergy patients."
As of 1350 BST, Allergy shares were up 8.21% at 15.15p.