Allergy Therapeutics preps for first in human trials on peanut allergy product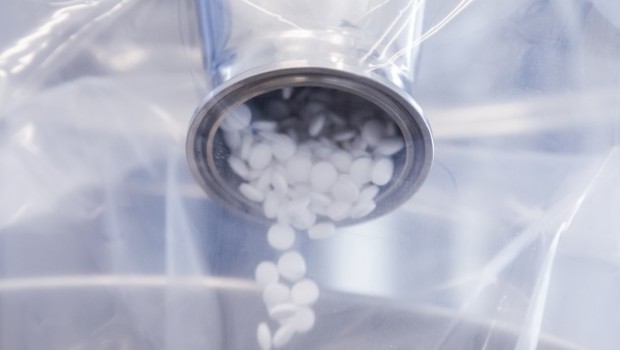 Commercial biotechnology Allergy Therapeutics anticipates full-year earnings will come in ahead of market expectations as it prepares for the first in human trials of its peanut allergy product.
Allergy guided for net revenue to be somewhere in the vicinity of £73.7m - an 8% year-on-year improvement, reflecting its strong performance.
The AIM-listed group said it was continuing to gain market share within its core markets in Europe and data for its key markets for the 12 months ended 31 March showed a 0.6 market share point increase. Overheads were expected to be in line with market expectations.
On current assumptions, Allergy anticipated being able to fund its Grass MATA MPL Phase III trial and, if the trial is successful, Allergy intends to pursue regulatory filing in the US, opening up a potential market of approximately $2bn.
Allergy also revealed it was exploring the potential distribution of its products in other markets, including China.
Looking forward, Allergy revealed it had recently had "a good meeting" with Swiss regulatory authority Swissmedic to discuss the potential protocol for first in human trials of its VLP-based peanut product, due to start in the first half 2020, and also noted that it had continued to make "good progress" with the commercial scale-up process for the product.
Chief executive Manuel Llobet said: "Our strong, technically advanced and convenient product portfolio continues to perform well in the market and has facilitated 20 years of strong revenue growth.
"We have made further progress on the pipeline portfolio and the group's meeting with the Swiss regulatory authorities was an important milestone in the development of our exciting peanut product."
As of 1020 BST, Allergy shares had picked up 1.48% to 13.70p.