Allergy Therapeutics confident in funding as results remain late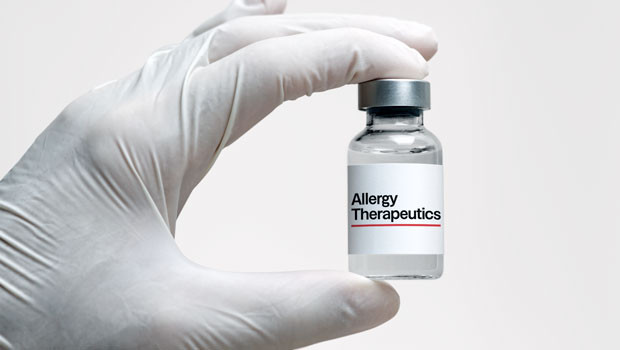 Commercial biotechnology company Allergy Therapeutics said in an update on Friday that it expects first-half revenue of £39.9m, making for a decrease of 18% year-on-year.
The AIM-traded firm said the fall in revenue was primarily due to the previously-announced voluntary short-term pause in production in the UK, as well as the streamlining of some older products in its portfolio.
It said it expected sales to continue at a similar level compared to last year in the second half, before recovering in the next financial year.
The company's cash balance at period-end on 31 December was £15.2m, compared to £20.5m at the end of June.
Under the subscription and debt financing it announced on 29 September, the firm received £7m from the issue of new shares and expected to receive £10m from the issue of loan notes on 28 February.
"As previously announced, the company is reviewing funding options following the temporary pause in production that has resulted in the need for additional near-term funding," the board said in its statement.
"The company is increasingly confident that its funding discussions will result in a positive outcome and will update the market in due course."
Allergy Therapeutics said it was also actively working to finalise the audit and publication of its annual report and accounts for the year ended 30 June last year.
Reporting by Josh White for Sharecast.com.