Alien Metals upbeat on recent sampling at Hancock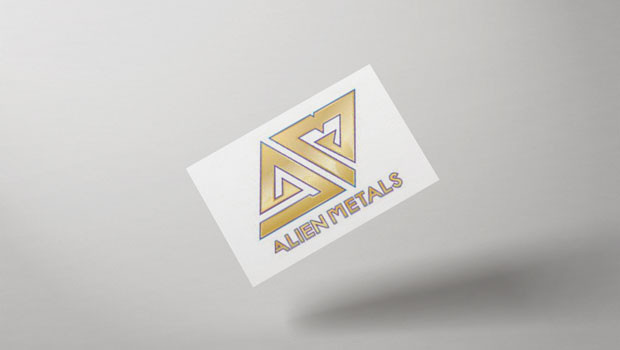 Minerals explorer and developer Alien Metals updated the market on its high-grade Hancock iron ore project in the Pilbara Region of Western Australia on Friday.
The AIM-traded company said it recently completed the excavation of a bulk sample of high-grade iron ore, weighing 2,378 kilograms, from the Ridge C resource.
A series of grabs taken from the sample had since returned high-grade results, it confirmed, with an average grade of 62.2% iron across the samples, and "low levels" of impurities.
The firm said the sampling indicated that the high-grade material commenced from less than one metre below surface.
Alien said the samples represented a homogenous bulk sample across the centre of the Ridge C resource, and provided further confirmation of the grade and quality of the deposit.
"We have continued to fast track this excellent project and, in conjunction with the recent third phase of drilling programme, we took the opportunity to excavate a significant bulk sample to advance the mine development side of the workstreams," said chief executive officer and technical director Bill Brodie Good.
"The high-grade nature of these results demonstrate the quality of the project and continue to give us great confidence in the planning and development process we are progressing.
"The team has delivered again in difficult conditions and we have now made a significant next step in the development of the project."
At 0932 GMT, shares in Alien Metals were up 7.64% at 0.89p.