Alien Metals subsidiary inks bunker sharing proposal in Pilbara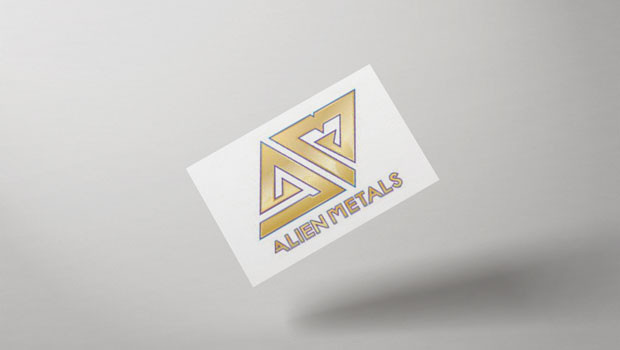 Minerals explorer and developer Alien Metals announced on Friday that its wholly-owned subsidiary, Iron Ore Company of Australia (IOCA), has entered a memorandum of understanding for the sharing of bunker allocation at the Pilbara Ports Authority's Utah Point export facility with the ASX-listed Element 25.
The AIM-traded firm said the memorandum was in relation to its Hancock iron ore project in the Pilbara region of Western Australia.
It said the agreement would provide a framework for the sharing of the E25 existing bunker allocation at Utah Point, as well as the sharing of offsite storage capacity within the proximity of the Port Hedland Port.
The memorandum would also provide for partnership opportunities in relation to sub-contractor engagement, targeting operational flexibility and reductions to logistics costs; and to improve bunker utilisation and overall net tonnage throughput.
It would also see the review of investment opportunities to both parties' benefit, with IOCA and E25 set to work towards executing a formal agreement in the first quarter of 2023.
E25 is a manganese producer located immediately south of Newman, Western Australia, while Alien said discussions were continuing with the Pilbara Ports Authority regarding an independent allocation at Utah Point for IOCA.
"Execution of this memorandum of understanding with E25 is an important step towards unlocking the export capacity required for Hancock," said Alien chairman Roderick McIllree.
"We will continue to work with the Pilbara Ports Authority to obtain an independent export allocation at the Utah Point facility in line with our production profile over time however this MoU not only gives us immediate access but also potentially paves the way for IOCA to increase its production capacity through Port Hedland to more than our stated 1.2 million tonnes per annum."
At 1301 GMT, shares in Alien Metals were up 1.51% at 0.47p.
Reporting by Josh White for Sharecast.com.