Alien Metals reports progress towards first production at Hancock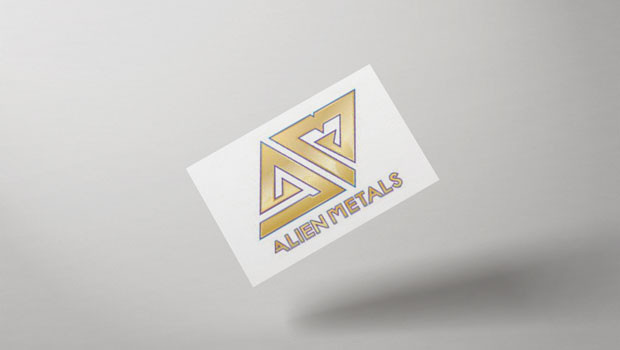 Minerals explorer and developer Alien Metals updated the market on progress at the Hancock Iron Ore Project on Wednesday, towards first production in 2023.
The AIM-traded firm said the metallurgical test work programme was complete, and the flow sheet finalised, with the results "further highlighting" the high-grade and low impurity nature of the Hancock deposit.
Due to the ratio of fines to lumps and low impurities of the direct shipping ore (DSO) material at Hancock, Alien said it was in advanced discussions with potential offtake partners.
Those discussions had led to the delivery of marketing samples.
The company said it was also in preliminary discussions with a number of potential funding partners, and had been presented with a range of funding options, both equity and debt, to ensure an "optimum" financing structure and minimal dilution.
Engagement with key stakeholders during the development and mining stages had begun, with the board reporting that key approvals and permitting was advancing on schedule, overseen by consultants at Greenvalues.
"The development aspects of the Hancock Iron Ore Project to be shovel ready for early 2023 are progressing very well," said chief executive officer and technical director Bill Brodie Good.
"We are on track to have all the permitting in place, and will soon be in a position to commence mining next year.
"Additionally, in-depth discussions with third party contractors and potential offtake partners to enable us to get into production in 2023 are continuing."
At 1257 BST, shares in Alien Metals were up 19.69% at 0.78p.
Reporting by Josh White at Sharecast.com.