Alien Metals producing visible sulphides at Elizabeth Hill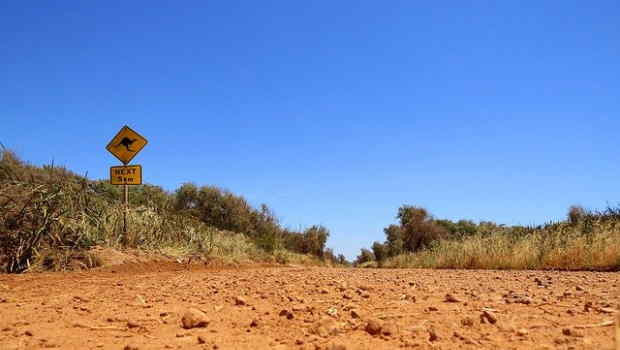 Minerals exploration and development company Alien Metals updated the market on its inaugural drilling programme at the high-grade Elizabeth Hill Silver Project in the Pilbara Region of Western Australia on Wednesday, reporting that it was continuing to produce visible sulphides.
The AIM-traded firm said visible sulphides and native silver were observed in core and reverse circulation (RC) chips, which appeared to support its view that a larger polymetallic halo existed around the original high-grade silver deposit.
Drilling to date had provided important quality assurance and control validation of historic work, and had helped to identify new mineralisation.
It said "excellent" quality core was attained, which had been logged, cut and dispatched.
Currently, around 753 metres had been drilled as part of the ongoing drill programme at Elizabeth Hill, including 211 metres of diamond core drilling over four holes, and 542 metres of reverse circulation drilling over six holes.
A total of 14 reverse circulation holes for about 1,100 meters remained, which the board said would test targets along strike of the main orebody and at the nearby J-reef.
"We are very much looking forward to receiving the initial assay results from the diamond drilling," said chief executive officer and technical director Bill Brodie Good.
"So far, the drilling program has given us some excellent geological information and some very encouraging visual results including pure silver and copper and nickel sulphides."
Brodie Good said that importantly, the core had been logged, cut and samples despatched over the last week.
"The move to reverse circulation drilling will enable to cover more ground at a faster pace while keeping largely within the same budget.
"We anticipate this flexibility will help us define future diamond drilling programmes."
At 1259 BST, shares in Alien Metals were down 5.66% at 0.73p.