Alien Metals gets all required approvals for Zacatecas drilling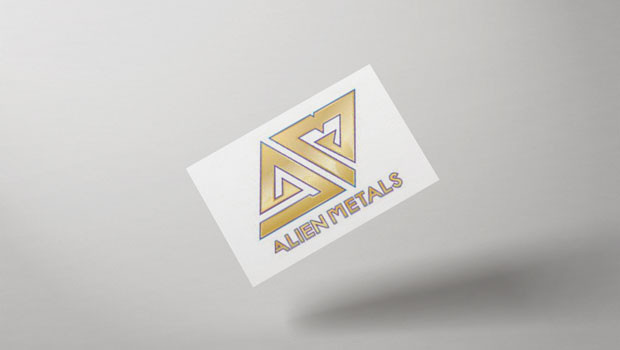 Alien Metals updated the market on its high-grade silver and copper-gold projects in Zacatecas, Mexico on Thursday, confirming it now had all of the necessary permissions to begin drilling on its 100% owned Los Campos and San Celso Silver Projects, and the Donovan 2 Copper-Gold Project.
The AIM-traded firm said drilling at San Celso and Los Campos would target the mineralised vein systems previously exploited for their high-grade silver, where head-grades in excess of 1,000 grams of silver per tonne were historically reported.
Drilling at Donovan 2, meanwhile, would target a "potentially significant" copper zone that had been associated with a previously-reported surface anomaly of 3.34% copper.
The Alien management team said it had fostered a "strong relationship" with the local community to gain the social licence to operate, and planned to start drilling as soon as the geological team was mobilised, and a rig secured.
"We are extremely pleased to have all the statutory and local permits now in place for our three Mexico projects," said chief executive officer and technical director Bill Brodie Good.
"The in-country team has worked tirelessly in very difficult conditions to get to this point.
"Subsequently, we are very excited to commence the drilling programmes as soon as possible."
Brodie Good said by combining the three programmes into a single, larger programme, Alien would reduce overall costs and complete the programme more quickly.
"The strong market dynamics for both silver and copper, coupled with the geological potential of these projects, provides Alien shareholders with very strong leverage to any drilling success, so we are keen to get the rods turning and generating results."
At 1134 GMT, shares in Alien Metals were up 2.56% at 1p.