Alien Metals awaiting results of Hancock scoping study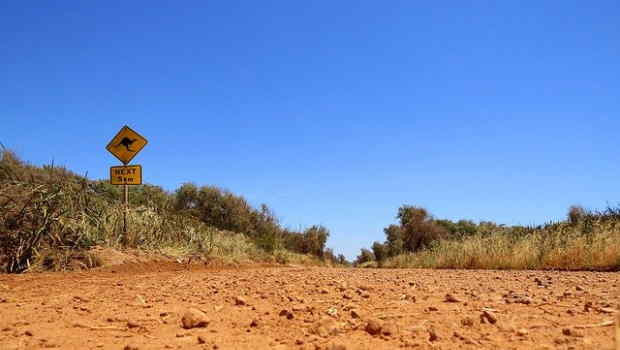 Minerals exploration and development company Alien Metals updated the market on the Hancock Iron Ore Project in the Pilbara region of Western Australia on Wednesday, following the publication of its maiden inferred resource on 22 September.
The AIM-traded firm said that, further to the maiden JORC-compliant inferred resource of 10.4 million tonnes at 60.4% iron, including 7.8 million tonnes at 60.1% iron at the Sirius Extension target and 2.6 million tonnes at 61.5% iron at the Ridges targets, it had engaged Mining Plus to carry out a follow-up scoping study at Hancock.
It said the results of that work were due "shortly".
"After the rapid progress since acquiring the Hancock Iron Ore Project, including the recent initial mineral resource estimate (MRE), we have continued to advance the project through engaging Mining Plus to complete the scoping study, which provides an initial economic assessment of the MRE," said chief executive officer and technical director Bill Brodie Good.
"Mining Plus provides a highly-credentialed team with recent work including the design and planning of another high-grade DSO project in Western Australia."
Brodie Good said the company was "very pleased" to be in a position where Mining Plus was finalising its initial scoping study, with the board "looking forward" to sharing its findings with the market next week.
"In the meantime, we continue to plan and make preparations for the phase 3 drilling programme that will target extensions of the high-grade, low strip ridges."
At 1626 BST, shares in Alien Metals were flat at 0.73p.