Alba gets extension to exploration licence at Clogau-St David's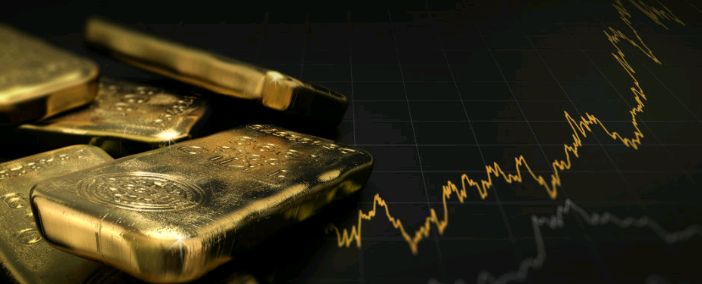 Alba Mineral Resources said on Thursday that the Crown Estate has agreed to extend the duration of its exclusive exploration licence over the Clogau-St David's Gold Mine in north Wales.
The AIM-traded firm said its subsidiary GMOW was originally awarded a six-year exclusive exploration licence, termed an 'option agreement', from 10 February 2015 over a 107 square kilometre area encompassing the Clogau-St David's mine and the majority of the Dolgellau gold belt.
It said the exploration licence had now been extended for a further four years, being the maximum extension possible under the terms of the original licence.
As such, the licence would now remain in full force and effect until 9 February 2025.
In keeping with the original terms, GMOW would be required to submit formal progress reports every two years.
As and when GMOW was ready to proceed to commercial production, Alba said it would apply to convert the exploration licence into a formal, long-term lease.
"We are delighted to have secured the maximum possible extension to our exclusive exploration licence over the Clogau-St David's Gold Mine," said executive chairman George Frangeskides.
"We can now continue our progress towards reopening the mine, secure in the knowledge that our rights are protected into the future."
At 1208 GMT, shares in Alba Mineral Resources were down 3.92% at 0.36p.