Alba completes aerial photography for Greenland project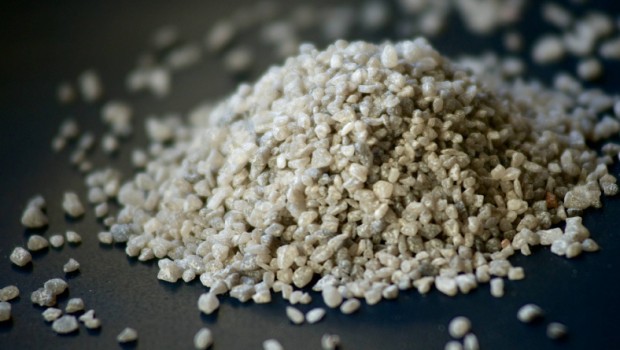 Mineral exploration and development company Alba Mineral Resources has completed a georeferenced orthophoto and digital elevation model across its Greenland project on Tuesday.
The process saw the Thule Black Sands project, which is wholly owned by Alba Mineral Resources, analysed by aerial photography which has since been compiled into the model and orthophoto by the Geological Survey of Denmark and Greenland (GEUS).
Alba's executive chairman George Frangeskides said: "GEUS has been exploring the Thule region of north-west Greenland for many decades and has amassed a substantial geological database for the region. This latest analysis of the extensive mineralised coastline at our Thule Black Sands Project will greatly help us in the weeks and months ahead as we prepare a significant field work programme for this coming field season."
The photography has highlighted targets for mineralisation across the 22km of coastline in the project area and further work by GEUS will assist in further mapping and exploration target identification.
As of 1510 GMT, Alba Mineral Resources' shares were up 2.70% at 0.38p.