AIM's Ceres Power to transfer to main list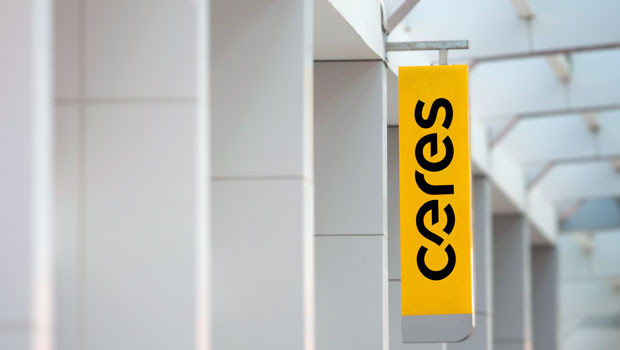 Ceres Power Holdings is to transfer to the London Stock Exchange's main list, the fuel cell specialist confirmed on Thursday.
The firm, which has been trading on AIM since its 2004 debut, said it expected to make the switch by the end of June, at which point its junior market listing will be cancelled.
Phil Caldwell, chief executive, said the move was appropriate given the company's growth in recent years. Ceres develops electrochemical technologies, including fuel cells, electrolysis for the creation of green hydrogen, and energy storage, and its partners include Germany's Bosch and Weichai in China.
He said: "Over 20 years, Ceres has grown to become one of the UK's most important clean energy technology companies.
"As a board, we believe the time is right to take our next step to a premium listing and the UK's highest standards of regulation and corporate governance, reflecting our growth in international partnerships, our widening investor base and the ambition for our technology to play a vital role in decarbonising the global energy system."
As at 0930 BST, shares in Ceres were trading 4% higher at 289.2p.