Agronomics puts $2m more into Chinese lab-grown meat firm CellX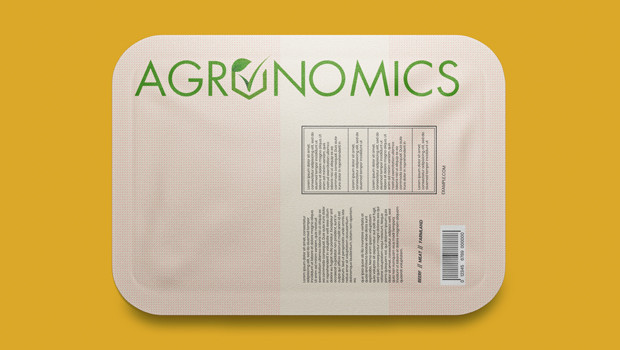 Cellular agriculture investor Agronomics has invested a further $2m (£1.62m) into Chinese cultivated meat company CellX, it announced on Friday, subscribing for 857,363 preferred shares.
The AIM-traded firm said it would have a 5.14% equity ownership in CellX on a fully-diluted basis, with the subscription being made using cash from its own resources.
Agronomics first invested in CellX in December 2020, with a $50,000 investment in the form of a simple agreement for future equity (SAFE).
The SAFE converted to 230,681 preferred shares in May 2021.
Subject to audit, Agronomics said it would now carry the combined position in its accounts at a book value of $2.54m, including an unrealised gain on cost of $0.49m, representing an internal rate of return of 458% and a multiple on invested capital of 10.76x of the initial $50,000 investment.
The CellX position in the Agronomics portfolio would represent about 1.4% of the company's last reported Net Asset Value.
"CellX is a leading cellular agriculture start-up located in Shanghai, the biotech and innovation hub in China," Agronomics said in its statement.
"CellX started with the domestic Chinese pig breed and has quickly expanded to beef and poultry.
"With a team of 30, CellX is working to bring cultivated meat products to consumers in China and around the world."
The company was co-founded by two entrepreneurs, Ziliang Yang and Ran Liu, and two scientists, Dr Ning Xiang and Dr Binlu Huang.
"The team has made significant progress since their founding in 2020, and they have now moved into the next phase of development - scaling up and reducing cost.
"CellX is collaborating with top universities and leading companies in China and around the world to advance the research and development of cultivated meat, and the company is accelerating market launch and cultivated meat approval as a key player in the Asia-Pacific region."
At 1226 BST, shares in Agronomics were up 0.94% at 20.19p.
Reporting by Josh White at Sharecast.com.