Agronomics puts $1.5m into cultivated Wagyu firm Ohayo Valley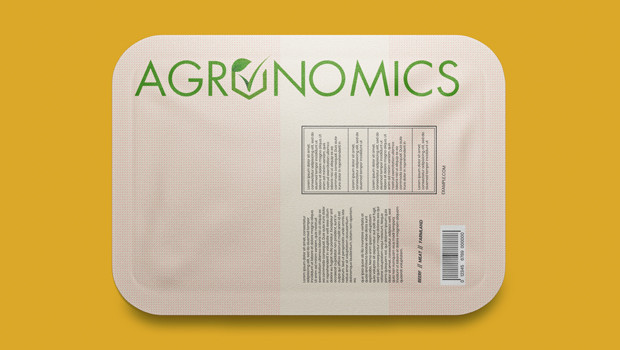 Cellular agriculture and cultivated meat investor Agronomics has completed a subscription of $1.5m (£1.12m) in Ohayo Valley, it announced on Friday, via a simple agreement for future equity (SAFE).
The AIM-traded firm said the subscription would be paid using cash from its own resources.
It described Ohayo Valley as a cultivated meat company, initially focused on producing cultivated Wagyu ribeye steak, before expanding to other beef products.
Ohayo Valley was co-founded in 2020 by Dr Jess Krieger, with its initial team having 20 years of experience in the cultivated meat sector, including Dr Krieger's previous position as chief scientific officer for Artemys Foods.
There, she led the development of the 'Artemys Burger' prototype.
The SAFE was expected to convert into preferred shares of at least $1.5m in Ohayo Valley at a future equity financing round, giving Agronomics an approximate equity ownership of 18.75%.
Agronomics would also have the right to a board seat.
"Agronomics is thrilled to be supporting Ohayo Valley and in particular working with Dr Krieger, to develop and commercialise their cultivated Wagyu ribeye steak," said co-founder and executive director Jim Mellon.
"This marks Agronomics' first investment into a company focused on producing structured beef products, and is of great relevance, noting that conventional beef production is heavily carbon and resource intensive."
At 1335 GMT, shares in Agronomics were up 3.43% at 26.38p.