Agronomics leads funding round for cultivated leather firm VitroLabs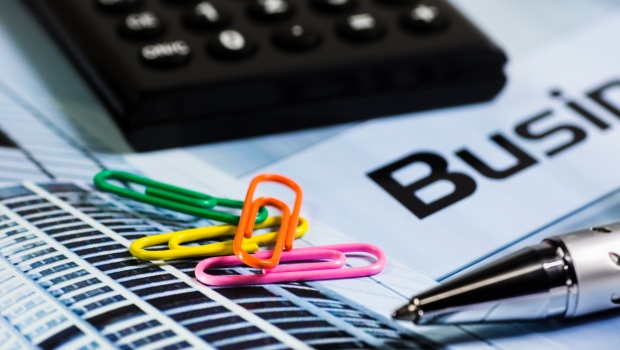 Cellular agriculture and cultivated meat investor Agronomics has led portfolio company VitroLabs' series A funding round, it announced on Monday, with a $7m investment.
The AIM-traded firm said its subscription was part of a funding round being undertaken by VitroLabs, with the proceeds being used to build and scale the world's first pilot production facility of cultivated leather.
Agronomics previously invested $3.5m in VitroLabs via SAFEs and convertible loan notes, which would convert on completion of the new funding round.
Thus, in total, Agronomics would hold an equity ownership of 14.65% on a fully-diluted basis and would have the right to a board seat.
Agronomics said it would now carry the position in its accounts at a book value of $12.75m, subject to audit, including an unrealised gain on cost of $2.25m and an internal rate of return of 40%.
The VitroLabs position would represent around 8.7% of its net asset value.
"The application of cell culture to produce materials provides VitroLabs with a unique positioning to supply genuine leather to the fashion industry in particular, offering a sustainable and direct replacement to conventional leather sourcing and production," said Agronomics non-executive director Jim Mellon.Agronomics described VitroLabs as a Bay Area-based biotechnology company focussed on producing leather via its "innovative and unique" cell culture process.
It said its technology encompassed using a tissue engineering process to create genuine hides directly from animal cells for leather products.
The global luxury leather goods market is a $48bn opportunity, with Agronomics saying VitroLabs was set to become the world's first company to commercialise cultivated leather.
"Sustainable sourcing is not a bonus anymore - it's fundamental to the future of not just the fashion industry, but also protecting the planet and our collective future," said VitroLabs co-founder and chief executive officer Ingvar Helgason.
"Our technology allows for sustainable sourcing without requiring compromise on the part of consumers or brands - that's why we see cultivated leather hides as the right solution for the luxury market."
At 1254 BST, shares in Agronomics were up 1.98% at 25.7p.