Agnico joins Newmont on Orosur's Anza Project in Colombia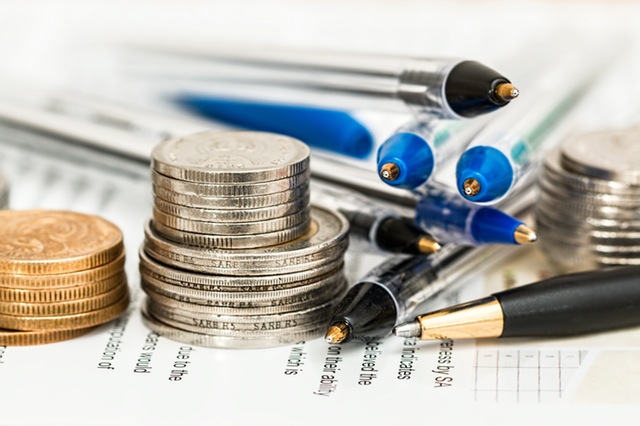 Orosur Mining announced on Wednesday that it has been informed by Newmont that it has entered into a joint venture agreement with Agnico Eagle Mines, under which the two companies would jointly assume and advance Newmont's prior rights and obligations over the Anzá Project in Colombia on a 50-50 basis, with Agnico as operator of the joint venture.
The AIM-traded firm said its Anzá Project was subject to an exploration agreement with a venture option dated 7 September 2018 between Orosur's 100% subsidiary Minera Anzá and Newmont Colombia.
Orosur's position with respect to the Anzá project, and all terms and conditions of the agreement, remained unchanged, the board said.
Newmont Colombia would become the joint venture vehicle between Newmont and Agnico, and its name would change to Minera Monte Águila.
Orosur said Monte Águila would assume all rights and obligations over the Anzá project that were previously held by Newmont Colombia, with Minera Anzá remaining operator of the Anzá project and conducting exploration work on behalf of Monte Águila, until Monte Águila assumes operatorship at its discretion.
"We warmly welcome Agnico to Anzá," said chief executive officer Brad George.
"To now have two of the world's top 10 gold miners, with combined production of over 7.5 million ounces per year, investing in our project is testament to its potential and we look forward to an eventful year."
At the close on Wednesday, shares in Orosur Mining were up 87.16% at 10.2p.