AfriTin agrees lending facility with Standard Bank Namibia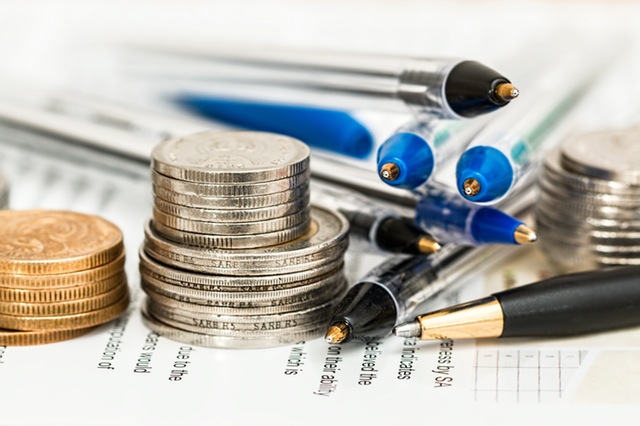 Namibia-focussed tin mining company AfriTin has entered into a conditional, credit-approved lending facility with Standard Bank Namibia to fund the expansion of the first phase processing plant at the Uis mine, it announced on Tuesday.
The AIM-traded firm said headline terms for a NAD 90m (£4.5m) senior secured term loan had been agreed with Standard Bank Namibia, with the agreement marking the beginning of a "long-term partnership" for future Uis expansions.
It said the intention was that the loan would fund the expansion of the current first phase pilot processing plant.
The expansion was planned to increase tin concentrate production by 67% to 1,200 tonnes of tin concentrate from 720 tonnes of tin concentrate per annum.
AfriTin said the first phase expansion commissioning was expected to be completed during the second quarter of 2022.
"Following the completion of the definitive feasibility study in May, we are pleased to announce these headline terms for a term loan facility with Standard Bank in Namibia," said chief executive officer Anthony Viljoen.
"This marks the start of a long-term banking partnership to continue the development of the Uis tin mine and provides a financing partner not only for the phase one processing plant but the longer-term phase two development plans."
Viljoen said the term sheet was a "strong endorsement" for the company and its expansion of tin production, and its focus to bring the "significant" lithium and tantalum revenue streams into production.
"This financing, together with the £13m recent equity raise, should provide the company with a strong balance sheet to increase tin production and unlock the wider lithium and tantalum new technology metal-related opportunities."
At 1532 BST, shares in AfriTin Mining were flat at 5p.