Aferian warns on profits as Amino division struggles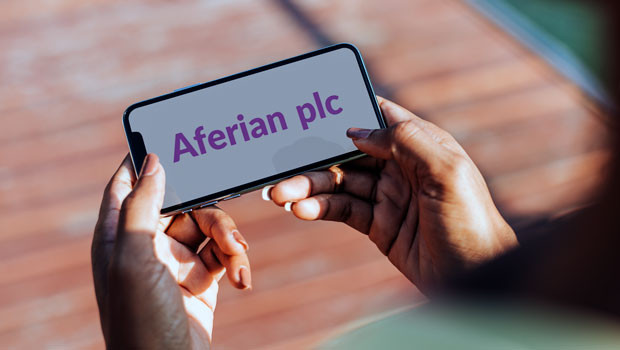 Video streaming technology company Aferian said in a trading update on Friday that its 24i business had won six customers in the last quarter of 2022, with that momentum continuing in the first quarter of 2023, although struggles in the Amino business had led to a profit warning.
The AIM-traded firm said 24i's trading was in line with expectations, with the division;s focus this year being to continue to grow revenue and annual recurring revenue at double-digit percentages, while also increasing profit margins.
However, the company's Amino business, which connects pay television to streaming services, experienced a decline in revenues in the second half of 2022 due to some customers delaying orders of new streaming devices.
The board said that trend had continued longer than expected, with device sales in the first half of the 2023 financial year "materially lower" than anticipated.
While Amino had a strong sales pipeline for the second half, the recovery was not expected until later in the financial year.
As a result, management said it expected Amino's outturn for the full year ending 30 November to be substantially lower than originally anticipated.
In response to the lower-than-expected performance of the Amino business, management said it had taken significant steps to identify and deliver efficiencies in the group's cost base.
Those steps had already reduced the group's annualised cost base by around $5m, with the reductions underpinned by efficiencies identified in the operations and research and development teams of both the 24i and Amino divisions.
"Whilst it is early in the new financial year, in light of the above performance from the Amino division, the board now expects group revenue and adjusted EBITDA for the year ending 30 November to be substantially below its original expectations," the board said in its statement.
"Whilst device revenues continue to be negatively impacted by the current market environment, the board has confidence in the growth drivers of the video streaming market as well as Aferian's ability to address that market.
"Notwithstanding the difficult trading conditions of the Amino business in the first half of the year, the company is still expected to generate a positive material adjusted EBITDA for the full year."
At 1352 GMT, shares in Aferian were down 45.04% at 33.25p.
Reporting by Josh White for Sharecast.com.