Aferian acquires AI-powered video recommendation service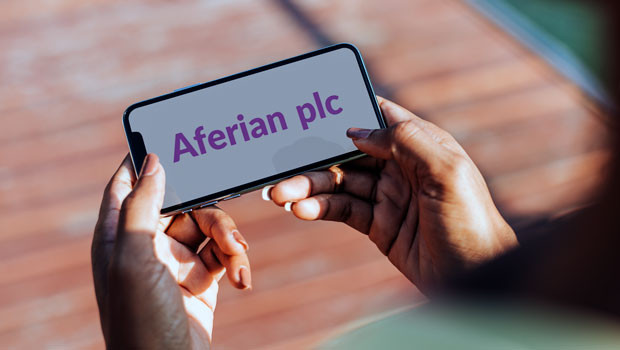 Video streaming solutions company Aferian has acquired AI-powered video recommendation service the Filter in a deal worth as much as £4.0m.
Aferian said on Tuesday that its acquisition of Exabre Limited, trading as the Filter, was complementary to its 24i product offering and was aligned with its 2025 strategy to address the convergence of streaming services and traditional Pay TV.
The AIM-listed firm stated the Filter's technology would "significantly accelerate" the roadmap of 24i's video streaming platform by adding enhanced analytics, recommendations, and personalisation to its existing data analytics services.
Aferian paid £1.2m in cash for Exabre, while an additional £300,000 was deferred until 18 months after the acquisition date. An additional consideration of up to £2.5m will also be payable, subject to the Filter achieving certain annual recurring revenue growth at increments of additional ARR of £500,000. The additional consideration will be settled in cash and payable in two tranches, at the first and second anniversaries of the acquisition.
As of 0935 BST, Aferian shares were down 1.11% at 134.0p.