AFC Energy unveils H-Power EV Charger product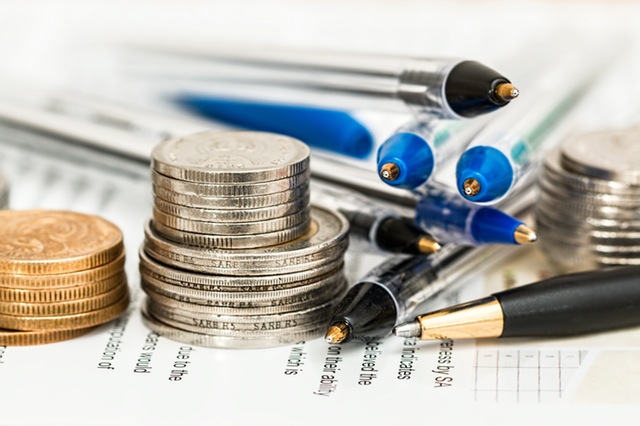 Hydrogen power generation technology provider AFC Energy confirmed the successful launch of its 'H-Power EV Charger System' on Thursday, and announced its partnership with the British Motor Show 2020 as the event's official electric vehicle charging partner.
The AIM-traded firm said that, following an absence of 12 years, the show was making a return in 2020 as a "celebration of motoring".
It said that, with more than 50,000 expected visitors from the UK and overseas, future technology would be a major part of the relaunched event, which would showcase several of the latest electric vehicles from international automotive manufacturers including the 'Alternative Driving Experience', which would offer test drives in electric vehicles to visitors.
The company said the show would also exhibit technologies that supported rapid electric vehicle deployment into the market, to which AFC Energy claimed its technology would be a "key enabler".
To that end, the firm was officially launching its zero emission, rapid H-Power EV Charger on Thursday.
The system was said to be the first in a series of three discrete H-Power EV Charger unit sizes, that would offer a "unique solution" to several infrastructure challenges, the board said.
In collaboration with the British Motor Show 2020, AFC Energy said the H-Power EV Charger would offer rapid charging capability to several automotive manufacturers showcasing their vehicles at the show's co-hosted EV Zone and Alternative Driving Experience pavilions.
"The British Motor Show is one of the world's iconic motoring events with such a rich heritage in leading innovative engineering and design excellence over many decades," said chief executive officer Adam Bond.
"It is a privilege to have been recognised in such an illustrious setting as the Motor Show and play a small part in this new leadership role as we advance into a new era of highway electrification."
Bond said that journey would begin with the launch of the H-Power EV Charger on Thursday.
"With such a global showcase of world leading automotive manufacturers, this is a standout opportunity to highlight the benefits of AFC Energy's zero emission electric vehicle charging solutions and the benefit this can bring to the world's transition to an electrified vehicle future."
At 1547 GMT, shares in AFC Energy were down 2.46% at 19.9p.