AFC Energy to collaborate with construction form Acciona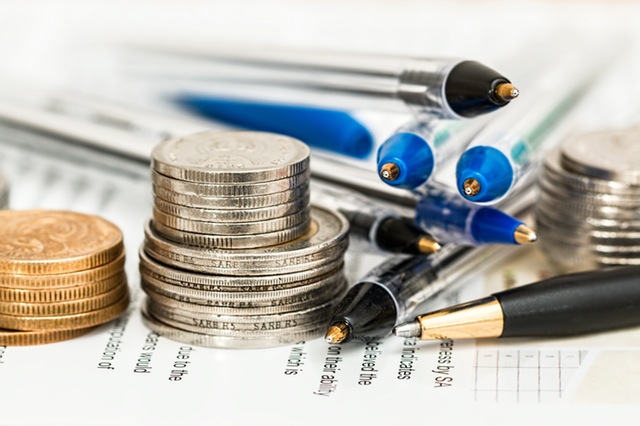 Hydrogen power generation company AFC Energy announced a collaboration with Acciona on Monday, to field trial its 'H-Power' fuel cell platform as part of a strategy to decarbonise construction sites in Europe and elsewhere.
The AIM-traded firm described Acciona as a "leading construction company" and a significant global energy company, operating exclusively in the renewable energy sector.
It said the two firms had agreed to hold field tests of a containerised 160kW H-Power fuel cell system at a Spanish construction site in early 2021.
The agreement was part of a wider strategy of both companies to reduce emissions on construction sites, AFC Energy explained.
It said both hydrogen and ammonia would be used to support comparative fuel evaluation within the H-Power system, and added that the cost of the project would be shared between the parties.
"The important transition from diesel to sustainable power generation at the construction site is a key target market for AFC Energy since the launch of our H-Power system in late 2019," said chief executive officer Adam Bond.
"This billion-dollar global industry has seen growing regulation, such as Europe's non-road mobile machinery regulations, come into force and with that, a movement by constructors and contractors towards a more sustainable on site power generation alternative to diesel."
Bond said the collaboration with Acciona was "a strong vote of confidence" that alkaline fuel cells could play an important role in providing green energy on construction sites, and help to phase out existing diesel generator fleets.
"We thank Acciona for this landmark opportunity to demonstrate how our technology can meet the strategic, financial and environmental targets facing construction companies globally."
At 0921 BST, shares in AFC Energy were up 9.75% at 27.98p.