AFC Energy shares rise as it talks up development of technology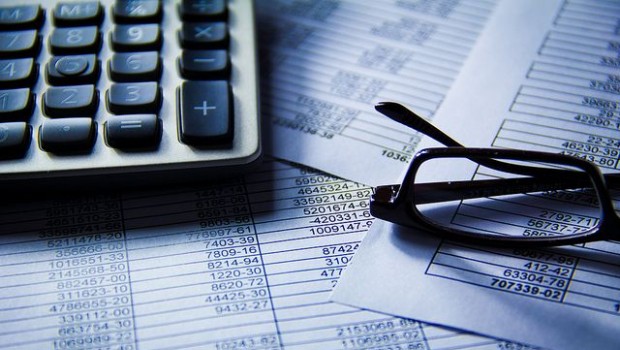 Hydrogen power technology company AFC Energy released a status update on its development of a high-current density alkaline fuel cell, branded ;HydroX-Cell(S)', on Thursday.
The AIM-traded firm said an 'excellent' high current density of more than one amp per square centimetre had been achieved on single cell operation, with performance akin to that of proton exchange membrane (PEM) fuel cell technology.
It said there was the potential for HydroX-Cell(S) to compete favourably with PEM fuel cell technologies applied in transportation, marine, defence, and stationary applications.
HydroX-Cell(S) would be capable of accepting low grade, and low cost, hydrogen streams, unlike PEM, which required high cost 99.999% grade hydrogen, the AFC board explained.
It said its proprietary 'Anion Exchange Membrane' (AEM) technology, branded 'AlkaMem' and developed in-house by AFC Energy, was "key" to high-power density performance.
Power density achieved on single cell HydroX-Cell(S) fuel cell facilitated "excellent" power output per cubic metre of space, and offered the potential for nameplate generation capacity of between one and two megawatts within a 40 foot ISO shipping container, AFC added.
The company said it would begin publishing results of HydroX-Cell(S) in scientific and technical journals.
"We are continuing to see a growing interest in a decarbonisation of the mobility and stationary power sectors through high power density generation sources," said chief executive officer Adam Bond.
"Delivery of a high performing alkaline membrane-based fuel cell has been described by many leaders in the field as the 'holy grail' of fuel cell technologies and we are very pleased to be at the forefront of this emerging disruptive technology.
"We do, however, remain focussed on short term commercialisation of our HydroX-Cell(L) fuel cell system, and welcome the progress made by our technology development team towards a complimentary product supporting a new and growing segment of the hydrogen economy."
At 1549 GMT, shares in AFC Energy were up 6.56% at 6.5p.