AFC Energy reports strong development progress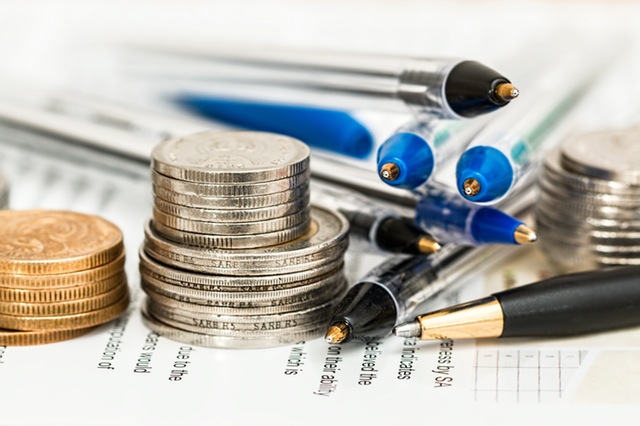 Hydrogen power generation company AFC Energy updated the market on the end of its financial year on Tuesday, confirming that it had signed its first commercial agreements, with more than £1m in revenue contracted.
The AIM-traded firm said the commercial pipeline was at different stages of development, while it successfully completed an oversubscribed fundraise of £31.6m before expenses in the 12 months ended 31 October.
It was involved with the launch of the 'Extreme E' all-electric off-road 2021 racing series in October, with AFC's 'H-Power' system as the primary power supply for the rapid charging of race vehicles.
The board said key milestones were being met for the delivery of the first commercial system to Extreme E in December, on schedule.
AFC said it was working with original equipment manufacturers (OEMs) and partners in the adoption of the H-Power system within integrated off-grid power and ultra-rapid electric vehicle (EV) charging systems.
It sold a bespoke 100kW H-Power fuel cell system to Forschungszentrum Jülich at its 'Living Lab Energy Campus' showcase in Germany, which was within its contracted revenue.
The collaboration with construction firm Acciona for 160kW H-Power field trials in Spain in 2021 was also launched, while the first delivery of 'AlkaMem' membrane samples to industrial and research partners was made under material transfer agreements in non-fuel cell applications.
AFC said the AlkaMem results to date continued to confirm compatibility with "market-leading" alkaline electrolyser separators across several key performance metrics, potentially creating access to the "fast-growing" green hydrogen electrolyser component market.
The firm presented 'AlkaMem' anion exchange membrane technology to industry at the Fraunhofer Society in Germany during the year, and also made progress towards the delivery of a large-scale assembly site for a system build and integration, in advance of multi-system orders.
Its board said it began a recruitment programme, in line with the fundraising use of proceeds, to strengthen its commercial and technical capability in support of system deployment.
AFC said no furloughing or staff redundancies were made during the Covid-19 lockdown, with minimal interruptions to onsite activities.
"Achievement of AFC Energy's first high profile commercial sales this year, alongside growing interest from future partners and customers, highlights the end of what has been a highly successful year for the company," said chief executive officer Adam Bond.
"Our balance sheet has never been stronger, our technology more ready, our pipeline more developed, the hydrogen market more validated and the need for sustainable energy more important - all leading indicators that 2021 is expected to be a strong year for the company as it continues to provide an important solution to the world's decarbonised energy needs."
At 1037 GMT, shares in AFC Energy were up 4.24% at 17.72p.