AFC Energy fuel cells pass 12-month longevity milestone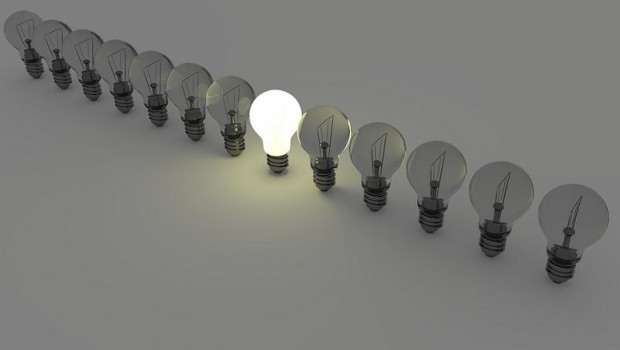 AFC Energy on Tuesday successfully achieved twelve continuous months of operation of its fuel cell electrode and said it is on track to achieve targeted electrode longevity.
The hydrogen power generation technology provider said the successful year-long operation of its fuel cell electrode, which was developed in partnership with Industrie De Nora, supported the potential to achieve electrode life expectancy for continuous use operations of over four years.
The company said its technology was now on course to be one of, if not, the lowest cost fuel cells in the market.
The AIM traded company and its partner are continuing to develop the technology and are confident that further improvements in electrode performance and reductions in cost are feasible.
Meanwhile, De Nora has commenced work on the scaling up of electrode chemistry at its German manufacturing facility in order to ensure consistency, replicability and quality assurance in advance of large-scale electrode orders.
Adam Bond, chief executive at AFC, said: "These results today signify a step change in electrode performance and further validate our decision to partner with De Nora as a key partner of the AFC Energy technology team. We are excited about the new generation of ever improved electrodes being developed by our teams and continue to believe AFC Energy will be a key player in the hydrogen economy as we continue to focus our efforts on deployment in key markets such as EV charging and stationary diesel generation displacement."
AFC Energy shares were up 2.27% at 4.76p at 0859 BST.