AFC Energy enters strategic partnership with ABB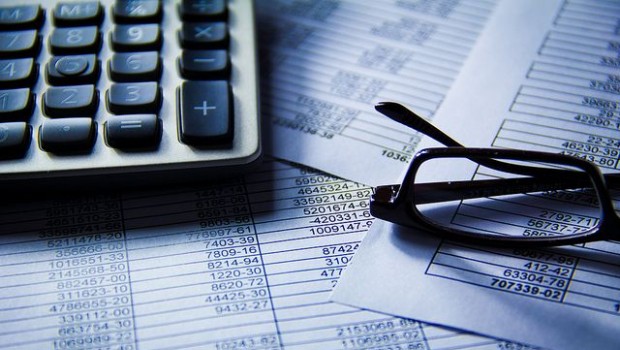 Hydrogen power generation company AFC Energy announced the signing of a strategic partnership with electrification and digitisation technology firm ABB on Wednesday.
The AIM-traded firm said the partnership would see the development and launch of a bespoke high-power electric vehicle (EV) charging product for distribution through ABB's market channels from the second half of 2021.
It noted that ABB entered the EV-charging market in 2010, and to-date had sold more than 17,000 ABB DC fast chargers across 80 countries.
The strategic partnership aimed to leverage respective company technologies, being AFC's zero emission, high efficiency fuel cell technology and ABB's energy storage and DC high power EV charge points.
Each company would invest into a commercialisation and marketing agreement, and joint product development agreement, to showcase the supply of secure, reliable and flexible on-site power generation in ultra-rapid EV charging.
The global EV charging market was expected to exceed $140bn by 2030, with power network upgrades necessary to facilitate that level of deployment forecast to exceed £50bn in the UK alone, AFC explained.
"Today marks an historic milestone in the commercialisation of our proprietary hydrogen fuel cell as we commence a long-term relationship with ABB," said chief executive officer Adam Bond.
"As one of the world's leading suppliers of rapid EV charging infrastructure, this strategic partnership is fully aligned with AFC Energy's go to market strategy with ABB providing strong and credible access to key customer channels both in Europe and overseas."
"Our strategic partnership with ABB will bring to market a unique, zero emission solution to support and enable the deployment of future high power EV charging infrastructure, as a key step along the way to the full decarbonisation of mobility and transport across the globe."
At 1224 GMT, shares in AFC Energy were up 18% at 44.25p.