AFC Energy agrees partnership with Extreme E racing series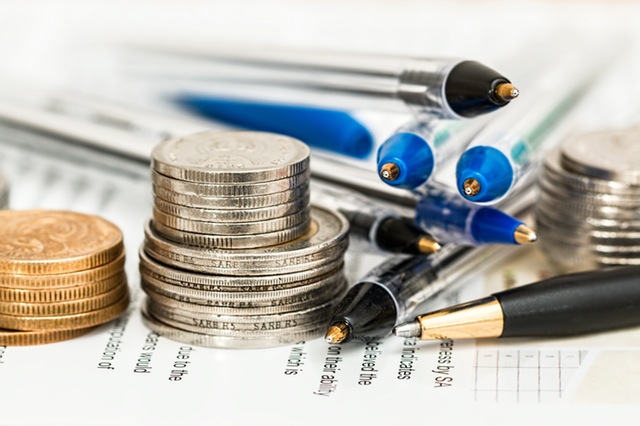 Hydrogen power technology company AFC Energy confirmed a collaboration with Extreme E on Wednesday, to supply zero emission, hydrogen-fuelled off-grid power to the latter's inaugural electric sports utility vehicle (SUV) racing series, beginning in early 2021.
The AIM-traded firm described Extreme E as the world's first all-electric international rally series, which will see teams racing in "some of the remotest corners of the planet".
It said Extreme E had selected AFC to provide a zero-emission charging system, changing how teams fuelled their vehicles in "some of the world's most extreme environments".
The company's 'H-Power' system would be shown to a global audience, demonstrating how hydrogen could be used as a viable alternative to incumbent stationary diesel generation in multiple environments.
AFC said it was also engineering an off-grid green hydrogen generation and storage system for Extreme E, which would enable the championship to produce its own self-certified green race fuel pre-race, with water produced as a by-product to be used on-site.
The two companies had agreed marketing rights for the duration of the 2021 racing season, with an expected global television audience of 221 million people.
AFC said the contract reflected an initial one-year agreement, with a down-payment payable upon order, and subsequent payments recognised when equipment is made available reflecting the unique nature of the series.
"We are honoured to have been selected by Extreme E in such a world class motor racing championship, designed to highlight not only the true potential of electric vehicle SUVs in some of the harshest environments on Earth, but also the need to raise public awareness of the debilitating impact climate change is having on our ecosystems," said chief executive officer Adam Bond.
"AFC Energy's hydrogen-fuelled H-Power system is designed to provide a viable, flexible, sustainable power generation alternative to the diesel generator, and our collaboration with Extreme E affords an important global platform to highlight that robust, innovative alternatives to diesel gensets exist in the market today and through the adoption of distributed hydrogen generation, are available to support the decarbonisation of incumbent off-grid power systems.
"Extreme E's collaboration with AFC Energy further highlights the collective commitment both companies show to the environment and delivery of a sustainable worldwide racing championship."
At 1303 BST, shares in AFC Energy were up 7.76% at 25p.