Aeorema witnesses 'strong trading' in H2, driven by new business wins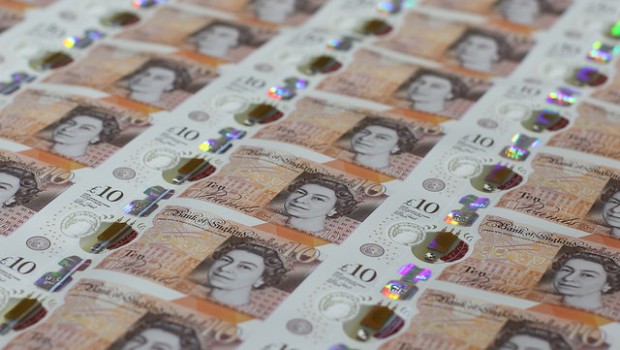 Live events agency Aeorema Communications has seen 'strong trading' so far in its second trading half, with new business wins boosting its overall performance.
Despite a "difficult trading environment", Aeorema successfully secured business wins with both new and existing clients in the second half of its trading year, including a three-year contract with a global media company.
Aeorema revealed record revenues generated throughout the period will exceed those expected by the market as new business wins, albeit on reduced margins, contributed to its improved performance over the first half.
"This will result in the company reporting profits for the year ended 30 June 2019 broadly in line with market expectations," said the AIM-listed firm.
Aeorema also stated it was in a strong cash position and still intends to pay a full year dividend, subject to its final audited results.
As of 1110 BST, Aeorema shares had climbed 5.55% to 27.97p.