Aeorema H1 revenues surge as US office outperforms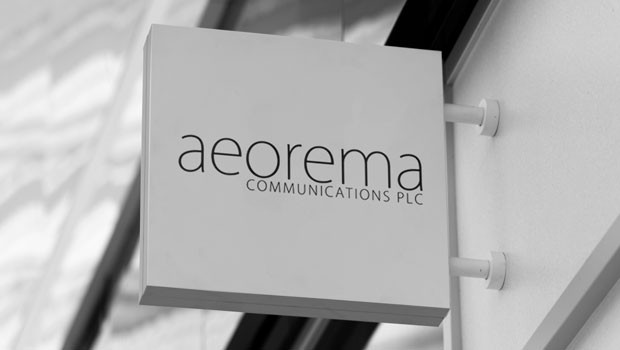 Live events agency Aeorema said on Friday that revenues were expected to have surged in the first half of its trading year, driven by "a strong performance" from its US office.
Aeorema now expects to report interim revenues of no less than £4.9m, up from £1.67m at the same time a year ago and exceeding expectations of £4.5m for the period. As a result of its "record performance", the firm also expects pre-tax profits of at least £235,000, a marked improvement when compared to 2021's pre-tax loss of £287,676, representing Aeorema's first profitable first half in a number of years.
The AIM-listed group also said its US office, opened in September 2020, was continuing to grow and win new US-based clients to complement its existing multi-national blue-chip client base.
Aeorema added that prospects for the second half of 2022 remained "favourable".
Chief executive Steve Quah said: "I am delighted to report our best performance yet during the first half of this financial year, far exceeding our expectations for the period. This is especially positive to see following the transitional period for the company last year, having opened our first office in New York and started to provide consultancy services to our clients, alongside our existing offering."
As of 1100 GMT, Aeorema shares were up 11.89% at 80.0p.