Aeorema Communications set to beat annual profit forecasts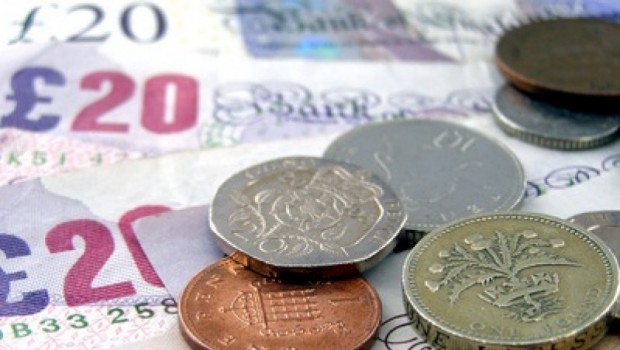 Aeorema Communications shares jumped on Thursday after it confirmed that its annual profits have exceeded expectations following a strong end to its fourth quarter.
Subject to a final audit, the live events company now expects to report profit before tax for the year ended 30 June 2019 of more than £350,000, ahead of market expectations, on expected record revenue of approximately £6.7m.
Last year's profit before tax came in at £58,685, while revenue was down at £4.8m.
Aeorema had reported in May that annual revenue was on course to exceed expectations, but profits were seen falling in line.
The AIM traded company added that it has maintained a strong cash position and intends to pay a full year dividend, subject to the final audited results for the year, which are expected to be announced during November 2019.
Aeorema Communications shares were up 11.54% to 29.00p at 0909 BST.