Advanced Oncotherapy strikes deal with The London Clinic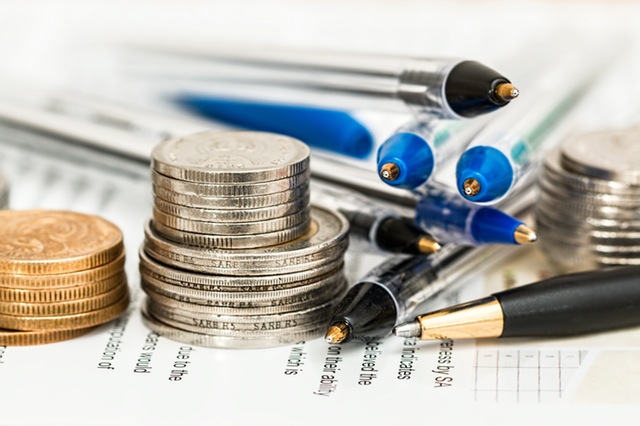 Proton therapy cancer treatment company Advanced Oncotherapy announced a memorandum of understanding with The London Clinic on Tuesday, to operate its first commercial 'LIGHT' facility on Harley Street in London.
The AIM-traded firm said that under the terms of the memorandum, it was intended for Advanced Oncotherapy to provide the LIGHT proton accelerator and treatment room equipment, with The London Clinic sourcing and managing staffing, governance and other services necessary for the clinical operation of the facility.
Advanced Oncotherapy and The London Clinic would receive a share of the profit generated by the centre.
The full terms of the partnership between Advanced Oncotherapy and The London Clinic remained confidential, the board said.
"Proton beam therapy is a very exciting new treatment but access has been limited due to the costs and size of equipment," said Al Russell, chief executive officer of The London clinic.
"Until now. Advanced Oncotherapy's LIGHT system reduces size and cost, while providing the same high success rate for patients."
Russell said the hospital was "excited" to be the first hospital in London to offer the new treatment.
"The new service will adjoin our main site on Harley Street, and enable The London Clinic to help even more patients fight and survive cancer while furthering our aim of advancing healthcare."
Nicolas Serandour, chief executive officer of Advanced Oncotherapy, added that the company was "delighted" to announce that The London Clinic would now operate its Harley Street LIGHT facility, after the agreement with Circle Health lapsed.
"The site is expected to allow us to treat a wide group of patients and help drive further awareness to proton beam therapy for the treatment of cancer.
"The London Clinic is one of the leading private cancer treatment hospitals in the UK and its decision to select our LIGHT system for proton beam therapy is a significant validation of our technology and capabilities.
"The proposed profit-sharing agreement with The London Clinic ensures that Advanced Oncotherapy retains an interest in the future success of the facility."
At 1420 GMT, shares in Advanced Oncotherapy were down 5.62% at 36.1p.