Advanced Oncotherapy raises £5.91m to advance 'LIGHT' system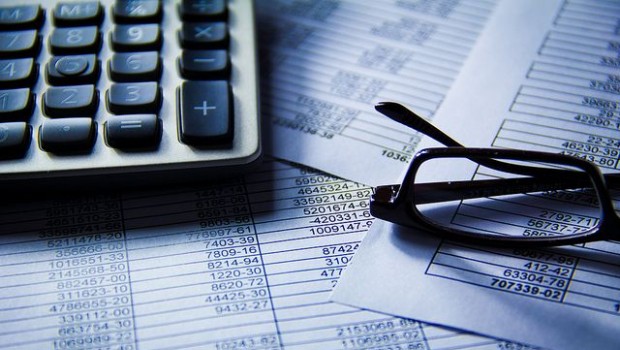 Proton therapy cancer treatment developer Advanced Oncotherapy announced an equity fundraise of £5.91m before expenses on Friday, to progress its 'LIGHT' system.
The AIM-traded firm said the fundraise was effected through a direct subscription with the company and a placing with clients of SI Capital for a total of 14,783,540 new ordinary shares at a price of 40p each.
It said the fundraise would contribute to progressing the LIGHT system assembly, documentation, verification and validation activities in order to achieve its aim of having its first LIGHT system fully operational with a 230MeV beam in 2021.
The issue price represented a discount of 2.1% to the average closing middle market price of an ordinary share over the past 30-day period.
Its board said the fundraise shares would represent about 4.2% of its share capital as enlarged by their issue.
In addition, a total of 17,500 new shares would be issued as non-cash consideration at the issue price in lieu of fees due to a financial adviser in connection with the subscription.
"We are pleased to announce this equity raise of £5.9m as we strive to ensure that our first commercial LIGHT system is fully operational during 2021," said chief executive officer Nicolas Serandour.
"This transaction will bolster our working capital at a lower cost of capital than if we were to draw down further on our Nerano Pharma debt facility at this time.
"Despite the impact of the Covid-19 pandemic, we remain on track to deliver a LIGHT system with a clinically relevant 230MeV beam in the second half of 2021, a key milestone in our ambition to democratise proton beam therapy as a treatment for cancer."
At 1311 GMT, shares in Advanced Oncotherapy were down 4.47% at 41.56p.