Advanced Oncotherapy raises £2m for proton therapy development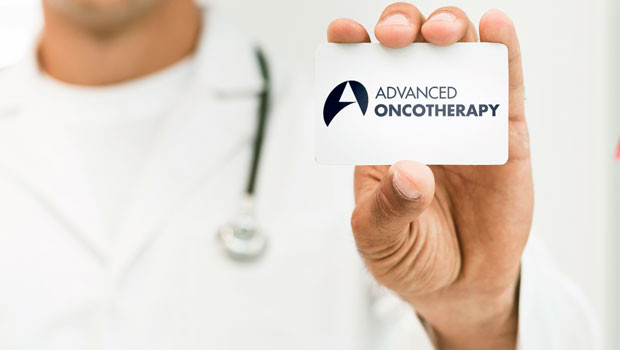 Proton therapy technology developer Advanced Oncotherapy announced an equity fundraise of £2m on Friday, to fund itself along its revised timetable for the development of the 'LIGHT' cancer therapy system.
The AIM-traded firm said the fundraise was conducted through a direct subscription for eight million new shares at a price of 25p each.
It said the shares were subscribed for by Odey Asset Management, acting on behalf of its funds.
The issue price represented a premium of 6.38% to the closing middle-market price of the company's shares on Thursday.
Under the subscription, warrants for eight million new shares would be issued on 1 April to the funds, with an exercise price of 25p each and exercisable up until 31 March 2026.
Advanced Oncotherpay also said that on Wednesday, it entered into a new short-term loan agreement of £1.5m with Nerano Pharma - a company owned and controlled by significant shareholder Seamus Mulligan - with an interest rate of 1.25% per month.
The loan would be repayable on 24 June.
As part of the agreement, the firm said it would issue 6,382,978 warrants to Nerano Pharma with an exercise price of 28.2p per share, exercisable until 24 March 2025.
"The funds raised from the subscription, as well as the funds available to the company pursuant to the loan, will be used for general corporate purposes as the company progresses along its revised target timescale of summer 2022 for having a fully-operational LIGHT system operating at 230 MeV," the board said in its statement.
At 1252 GMT, shares in Advanced Oncotherapy were up 4.79% at 24.62p.